."This sale of honours is a national scandal. It can be traced right down to 10 Downing Street"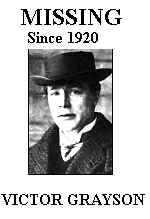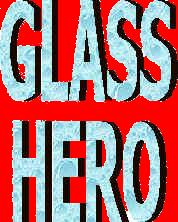 Victor Grayson, socialist icon, firebrand MP, fighter for womens' emancipation, champion of the oppressed.
Was this really the Labour Party's "Lost Leader" or a washed-up, alcoholic hypocrite?
How can Victor expect us to know, when he can't even remember himself?
Designs on Grayson Flemwell Sample script Programme and trivia
In memory of Ed Udovick (IMPULSE PLAYWRIGHTS' AGENCY) who promoted this play in North America