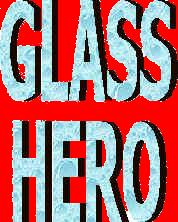 FULL-LENGTH PLAY (90 minutes) for 5 - 6 actors (2f, 3/4m) © 1999 ON-LINE SCRIPT
The first full-length play written live on the internet. Completed for the online audience of the first Edinburgh International Internet Festival, August 1999
I do not believe that we are divinely destined to be drudges. We must break the rules of the rich and take our destinies into our own hands.
So said Glass Hero, Victor Grayson, an inebriate socialist icon, who disappeared in 1920 after threatening to expose the cash for honours scandal. Is this the reason for his disappearance or a coincidence? It is an unsolved mystery. Let's get this clear; I'm a playwright, not a detective. Without wishing to sound dramatic I am happy to pose questions, but don't expect answers from me. And there is little point in expecting them from Victor.
Programme and trivia
With my appreciation to the late
Ed Udovick,
who worked tirelessly to get
GLASS HERO
known to North American audiences through
I
MPULSE PLAYWRIGHTS' AGENCY.
2003 Substantial interview with playwright, The Monacled Dandy (London's Scariest Mysteries), ITV1.
MOST RECENT PERFORMANCE, London directed by Doug Holton.
2002 STAGE PREMIERE: directed by Jim Grover for the Edinburgh Festivals
2001 Rehearsed reading of re-written script, directed by Gareth Pilkington,
PUBLIC READING: LONDON LIVE, directed by Phil David.
1999, Script-in-hand public theatre reading, London, directed by Gareth Pilkington.
: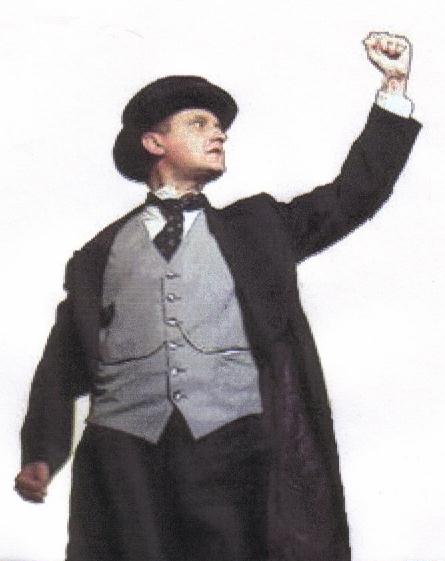 Edinburgh, at the kind invitation of EIIF, 2002
Last performed:


THE WHITE BEAR

, London, Jan - Feb 2003.

Recent performances prompted Danielle Carpanen of LWT's

London's Scariest Mysteries

to include a substantial interview with the playwright in the Maundy Gregory episode, The Monocled Dandy (ITV1, May 2003)

See also FLEMWELL - featured artist and
THE LOOK OF 1920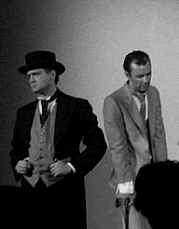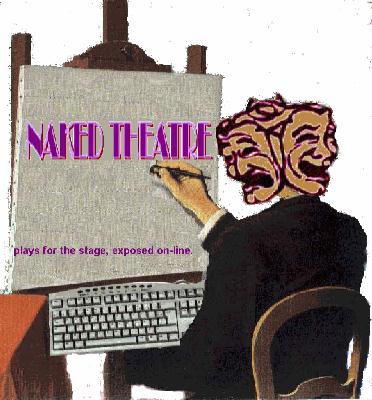 PICTURES IN YOUR DREAMS Books Unwritten Reviews Published