When The Pie Was Opened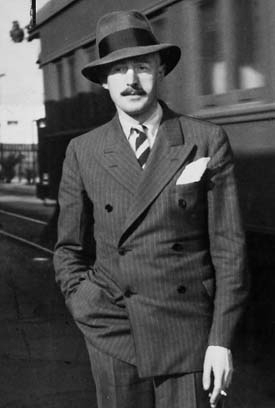 Montana 1917. An horrific copper-mine disaster on the 'richest hill on earth' leads to a strike for safer working conditions. When a shady British government agent, a ruthless detective and a charismatic union organiser all appear in town, you can guess that there's going to be big trouble.

Back in 'Frisco, the detective's business partner, Samuel Hammett, has no idea that this trouble is going to fly home to him, no clue as to just how much bad luck one black bird can bring.

This play is inspired by the historical characters and events that were witnessed by or involved Mr Hammett, inspiring several novels and classic films by John Huston, Akira Kurosawa and Sergio Leone. Well, it worked for them!
..................................
| | |
| --- | --- |
| SAM: | (PUSHES MONEY AWAY) I donít have to do nothing. As far as Iím concerned, you lied to me and tricked my partner into tailing a guy and one of us died for it. Iíd say you had your moneyís worth from this business. |
Ed Udovick at IMPULSE PLAYWRIGHTS AGENCY for North America performances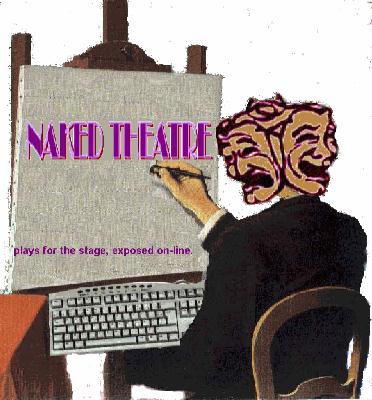 PICTURES IN YOUR DREAMS BOOKS UNWRITTEN - REVIEWS PUBLISHED
CONTACT HOME