Lucid Moment by Neville Gladstone
Inspired by Lyndon Mallets review of this great unwritten classic; I too became enthralled by this Homeresque epic to have never graced the great libraries of Europe . On one point however, I feel that Mr. Mallet has somehow missed the main thrust when he says "The eponymous hero's journey from Hither to yon is beset by an all-encompassing cosmic lack".
For me, Lucid Moment worked on many levels, transcending the ether of emptiness without ever stepping over the abyss and onto the barren plain of non!
James Roeves
James Roeves is Senior Lecturer in European Non-Thought Nor Literature at the University of MIssenden and Bucks and is self-regarded as an expert on Neville Gladstone, perhaps second only to Prof Marteau of the Universite de Jarnac et Charente (UJC)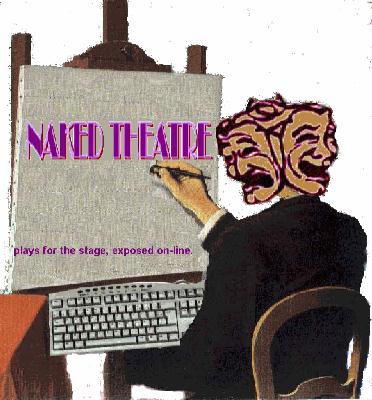 BOOKS UNWRITTEN - REVIEWS PUBLISHED PICTURES IN YOUR DREAMS HOME