CARTWHEEL CATASTROPHES by Phil Meeas.

A slightly dissapointing coffee table book on the dangers of miscalculated hand-stands, and other related gymnastic jollys. Phil Meeas seems overly enthusiastic about the subject, and though detailed descriptions of these disasters should be spellbinding, I feel he has over-enthused somewhat in this subject.
The only saving grace being the delightful detailed and artistic photographs of the carnage. Anyone previously unaware of the dangers of the roly-poly should take note, however.
Despite my negativity, look out for his next book "RACE-WALKERS BUNIONS" as it is already hailed as next seasons best seller.
Bert Whee.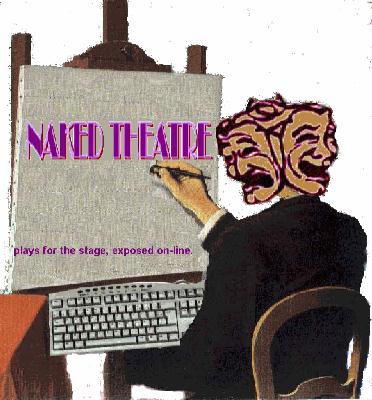 BOOKS UNWRITTEN - REVIEWS PUBLISHED PICTURES IN YOUR DREAMS HOME