Lucid Moment by Neville Gladstone
Following my original appraisal of the greatest of all (in my opinion) non-works of un-fiction, I was disappointed to find that views expressed later by Mr Roage and Mr Manton were so far off the point as to misinterpret even the title.
If Neville Gladstone ever wrote anything I don't know about it. He certainly didn't write a book called 'Lucid Moment'. The work to which I refer contains all and yet none of these elements, or not. 'Neville Gladstone's Lucid Moment' shines out as a vacuum in the lig ht that surrounds all the great literature that never was, and the author, paradoxically, remains unknown and indeed un-everything. Thank you for your attention.
Lyndon Mallet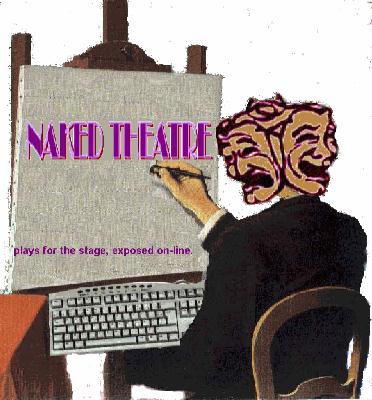 BOOKS UNWRITTEN - REVIEWS PUBLISHED PICTURES IN YOUR DREAMS HOME