A ROUGH GUIDE TO BERLAMONESIA. By Sarah P. Huii.
Another great from the Rough Guide series introduces us to this beautiful island just off the coast of Scubb. This traveller's gem holds the key to exploring the ancient mines in delightful depth. The water mines were the main source of liquid for the islanders right up to the late 1800's, after which they started to distil some of the surrounding sea area for consumption. Now bone dry from 200 years of neglect, they sparkle with traces of their past. Icicles above the larger cavernous area are definitely the highlight of the grocanosphere.
This guide, as you would expect, covers all the important words and phrases you might be needing when landing at Flww Airport. This is an interesting insight into the native accent, rich with violent cadences, both soothing and nauseating.
( fronetik spelin)
Nak Tsanga montoppley = Good morning Sir. May I bother you for a nip of rum?
Plowlurg n n n shpekk amlanalam = Have you a copy of the Financial times for me to peep at?
Anrata slut pinin. Grabab unj drewyy = Are you aware that your hair is ablaze?
Unj agoota = Excuse me. Could you remove your finger from my coffee?
S = The stars are awful pretty tonight. Shall we invade Poland?
Greuioaaaah. Hapapapa, urj glinglwim = Crivens! I do find the knicker elastic rather strangulating!
Jurrr manbap esgoshiwad = I wish to convert to Catholicism. Can you recommend a nearby priest?
The final chapter takes us hand in hand with the locals. They stand at an average of only 3 feet and breed only once yearly, with a gestation period of 12 months. In the 1935 Captain Mulumus claimed Berlamonesia as his own, even claiming that he had invented a new race of dwarf-like folk, naming them Mulumuses. (After his very name. (His).) But soon after his death he was banned from the Island, and vowed never to return again.
Humph Lazers.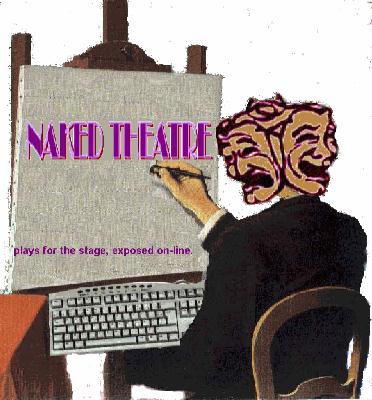 BOOKS UNWRITTEN - REVIEWS PUBLISHED
PICTURES IN YOUR DREAMS HOME